I was on heavy medications for my various ailments , which over a period of time made me depressed and to add on their is no exercise. I was around 75 kg when I first visited Ritika for a complete holistic coaching. She used to give weekly plan as per my likes and dislikes and also encouraged me to start exercising. Today thanks to her I am 10 kgs lighter and still visit my health coach regularly to keep me motivated- Geeta Kalra
Reena kalra lost 20 kgs over a period of 10 months. She was highly motivated and wanted to loose weight as it was more image issue for her i. Her college. She joined gym and I put her on a diet which was high on proteins along with supplements. Regular visits kept her motivated and soon attained her ideal weight. She still visits me regularly for her maintenance diet.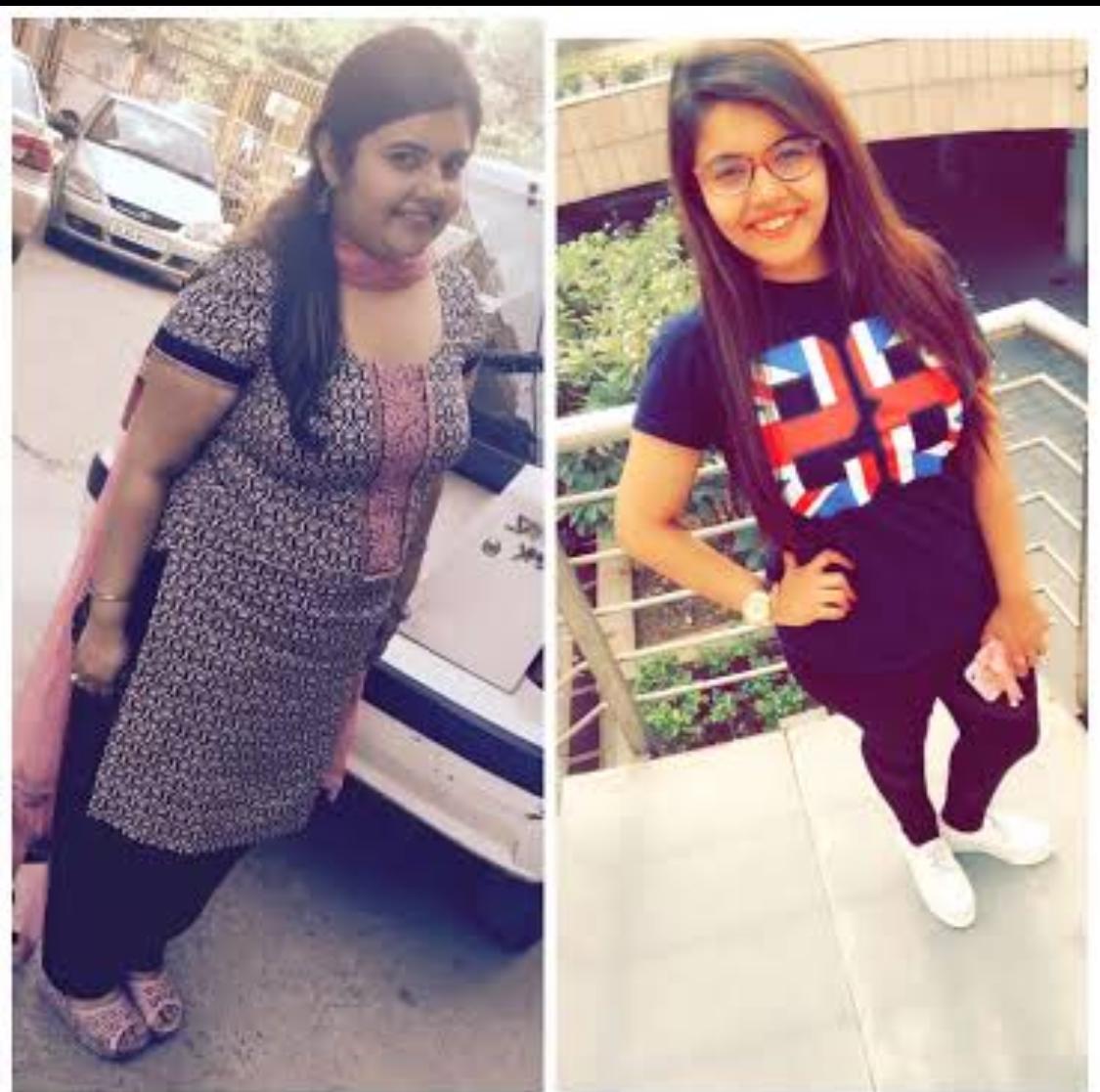 I am a Certified Health & Wellness Coach
My Professional Certificates
Follow Me On Instagram #nutri_ritika
Please enter an Access Token on the Instagram Feed plugin Settings page.